Posted on
By Derek Kidd, Marketing Director for Norco Bicycles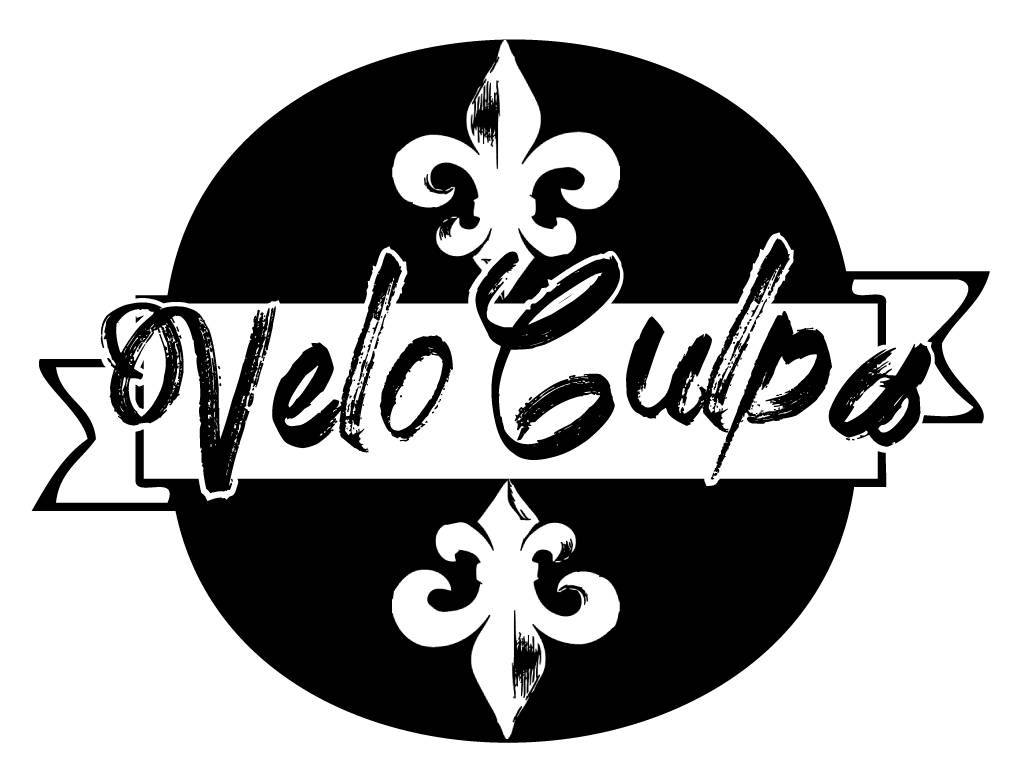 Derek Kidd of Norco Bicycles gives us 5 affordable upgrades that will feel like you're riding a new bike this season!
This article originally appeared on the Norco Bicycles website, www.livetoplaysports.com. Notes from Vermont Bicycle Shop are added and designated in italics text. Notations are also added where the article has been modified from the original content.
---
Brake pads: If you want to know the basics of what each type of brake pads will do for you, we wrote a post on it recently. Regardless of what pads you choose, buying pads designed for your application are going to perform better, and make you more confident on the bike.
The original Norco blog only mentioned Jagwire replacement brake pads. At Vermont Bicycle Shop we highly recommend using the original manufacturer's recommended brake pads for your brakes unless there are unique characteristics or special circumstances that would cause you to choose otherwise. The average cost for disc brake pads ranges from $11.95 to $49.95 depending on your brakes, rotors, and brake system compatibility.
Tires: Fresh rubber always makes your bike feel better. If you haven't identified your favorite tire(s) yet, we have some suggestions for choosing a pair.
1. Front and rear tires need to do different things. You want your rear tire to track well in straight lines – lots of accelerating and braking grip. Your front tire, on the other hand, typically benefits from a larger volume, and beefed up side lugs to give it better performance in corners and when turning.
2. Consider the conditions you're riding in. Summer is coming. A tire with a lower-profile tread pattern will roll faster and more easily, but will pack up more quickly if you hit deep mud, and won't have the same grip on wet roots. If you have a lot of slimy conditions in your future, err on the side of a chunkier tire.
3. Try bigger tires. Across the industry, the trend seems to be returning to wider tire widths. If you're running tires in the 2.1″ range, try a wider tire next time! Better grip and more confident cornering are the benefits. Consider rim width and frame clearance though- wide tires on narrow rims tend to squirm around a lot, and are more likely to burp if you run tubeless. Tire clearance is an obvious one- the tire has to fit inside the frame, even when the rim isn't true or the tire is covered in mud.
4. Durometer: Durometer refers to the stickiness of the rubber used in the tires construction. Tires come in many different rubber compounds these days, and higher end tires will use multiple durometers in the same tire, to maximize lifespan and grip. Put as simply as possible, the softer the rubber, the better the tire grips. The firmer the compound, the longer the tire lasts.
New tire costs: Expect to spend $60 -$120 per tire to get something that will improve your ride quality.

Also, check in with Vermont Bicycle Shop about special prices and closeout tires. Some options, like the Tioga Venture 26x2.5 or the Geax Suguro 27.5x2.0, are on sale as low as $29.95!
Convert to Tubeless: Tubeless tires are virtually immune to pinch flats, allowing them to run much lower pressure for increased grip.
An important note about tire technology: While running lower pressures are certainly going to provide better grip, you can run too low a pressure effecting your grip and also the stability of the tire. Tubeless tire technology is more about decreasing rolling resistance and improving on the freedom of the tire to move around obstacles and terrain. Lower pressures can play a part in this but lowering your pressure does not provide the same benefits as choosing a high quality tire and running recommended tire pressures in a tubeless set up. Tubeless tires conform to the ground better, as the lack of a tube means a thinner effective sidewall. Finally, running tubeless usually saves a considerable amount of rotational weight. If your tires are tubeless compatible, grab some tubeless tape, valves and sealant and make the switch!
Cost: Assuming you already have tubeless ready tires, your conversion will cost you around $70. You will need access to a compressor, or tubeless specific pump to complete the installation; a really good tubeless pump like Topeak's Booster will set you back another $200.
1X setup: Did we say affordable upgrades? While converting to 1x might not be the cheapest change you'll make to your bike, it can make your bike feel like you've invested in a brand new rig for a fraction of the price. 1X drive train setups benefit your bike and riding style by removing unneeded complications, allowing for a better chain line and more accurate shifting, removing excess cables and levers from your cockpit, and being lighter and more compact. It's very rare to hear stories of people who didn't appreciate the move to 1x, and it's even rarer to hear people switching back.
You can also benefit greatly from simply replacing your chain and cassette if you haven't done so in a while. Drive trains degrade slowly over time. Most end users do not notice the degradation. If you rode every weekend last season chances are you are far overdue for a new chain and probably ready for a new rear gear cluster as well. Vermont Bicycle Shop offers all kinds of unique gear ranges to fit the very unique riding we have available to us. Have a 10 speed bike, but want to have a larger gear range like the the shimano 11-42 cassettes? We have options. Want to run one of those wide range cassettes on your road bike? We have a solution for that as well. I've been riding an 11-40 cassette on my Di2 Ultegra bike for over a year!


Cost: Varies based on a number of factors, but expect to spend $150 to $500 (for a true 1X conversion, otherwise replacement 10 speed and some select 11 speed drive trains start as low as $80.00), depending on your current setup and quality preferences.
Shifter and Brake Housing and Cables: If you want more responsive and crisp feeling braking and shifting performance, upgrading your housing and hoses is a quick and inexpensive solution. Hydraulic brake hose upgrade kits, like those from Jagwire, allow less flex than standard OEM hose, resulting in more stopping power and a crisper brake feel. They come in a bunch of cool colours too!
Jagwire does some of the industry's best shift housing as well. Higher quality housing allows for less compression in the shift line, which translates into a crisper shift with a lighter shifter action. Look for Jagwire housing in a plethora of colors to accent your ride. Road.cc recently dubbed Jagwire's Elite Shift Kit 'the holy grail of gear cables' in an article you can find here.
A lot of bicycle shops stock and install galvanized steel cables. At Vermont Bicycle Shop we only use stainless steel cables. This results in a much smoother movement within the housing and that feeling will last significantly longer as galvanized cables suffer the effects of weather and wear much sooner than stainless steel cables. Stainless steel cables are less likely to cut into housing so that feeling that is often described as "cable stretch" is much less frequent. Long story short, stainless steel cables mean far less maintenance and far more ride time. At Vermont Bicycle Shop this all comes at the same cost of that galvanized steel cable from other shops.
Cost: Jagwire shift housing will cost $49.99 for a kit, and the Jagwire brake hose kit retails for $59.99.

At Vermont Bicycle Shop we purchase this equipment in bulk, making it much cheaper for our customers. Installing new brake and shift cables and housing on a bicycle totals around $69.04 including labor and sales tax and $94.00 when paired with the average seasonal tune up! For DIY folks, bring your bike by and we can cut custom lengths for your bicycle. For most bicycles the parts cost will be around $29.00.
We hope that this guide has been helpful towards your 2017 bike choices. With a few simple upgrades to freshen up your current ride, you can enjoy the trail riding season with a bike that inspires confidence and helps you ride your best. Make sure to stop by your local Live to Play Sports dealer for more advice, trail information, or to hear their input on these upgrades!
---